Mirrored Murano glass chandeliers
Monday, March 27, 2017 12:51:11 PM Europe/Prague
Mirrored Murano glass chandeliers
An UFO landed at Fucina today, a new led lamp from the space.
We've just made a mirrored Murano glass chandelier that seems to come from far away.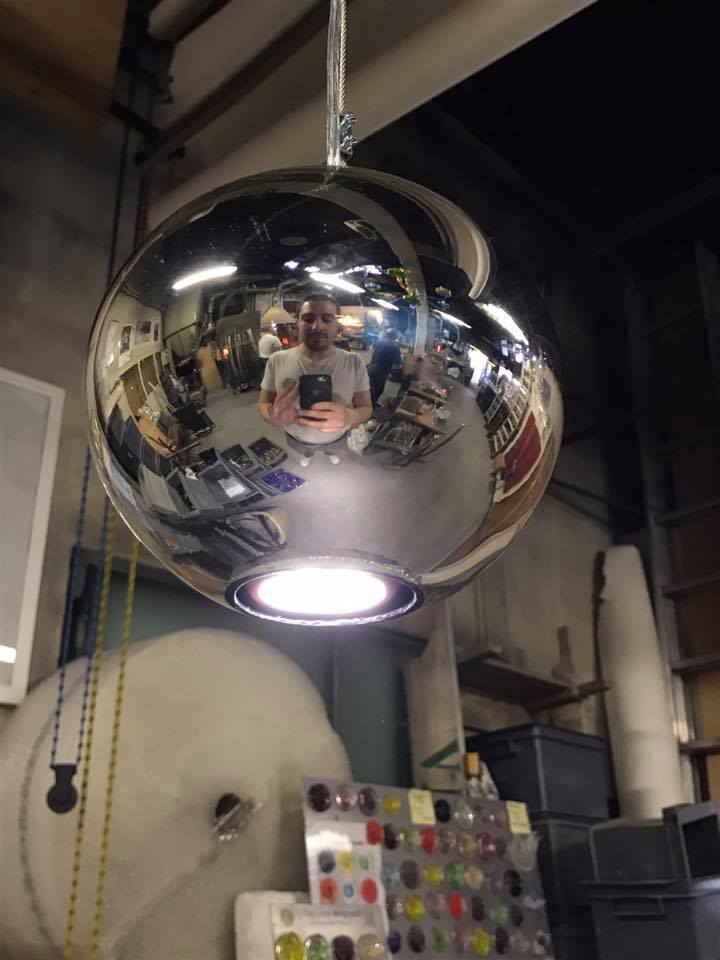 One of the reasons of the research and experimentation at La Fucina del Vetro, in particular is the fascination of glass as a means of expression, rather than any specific functionality.
Glass is a source of inspiration and we move step by step to the future.
Stay tuned!
Posted in
News
By
La Fucina del Vetro