Murano chandelier Rezzonico
Thursday, April 20, 2017 10:05:00 AM Europe/Prague
Murano chanderlier: Rezzonico
Rezzonico Chandelier represents the classic Murano chandelier. Originally designed for the noble venetian family Rezzonico and hung in their palace along the Grand Canal, now famed venetian museum under the name "Ca' Rezzonico".
This kind of chandelier, completely realized by hand, required a particular working by the glassmakers due to the arms being formed by many small pieces of glass. Every shape of glass had to be masterly executed because any outsize piece wouldn't fit to be mounted between the others.
Rezzonico chandelier is an example of the ability of the Italian craftmanship to adapt to changes and to offer new and innovative solutions to the mutation of architectural needs.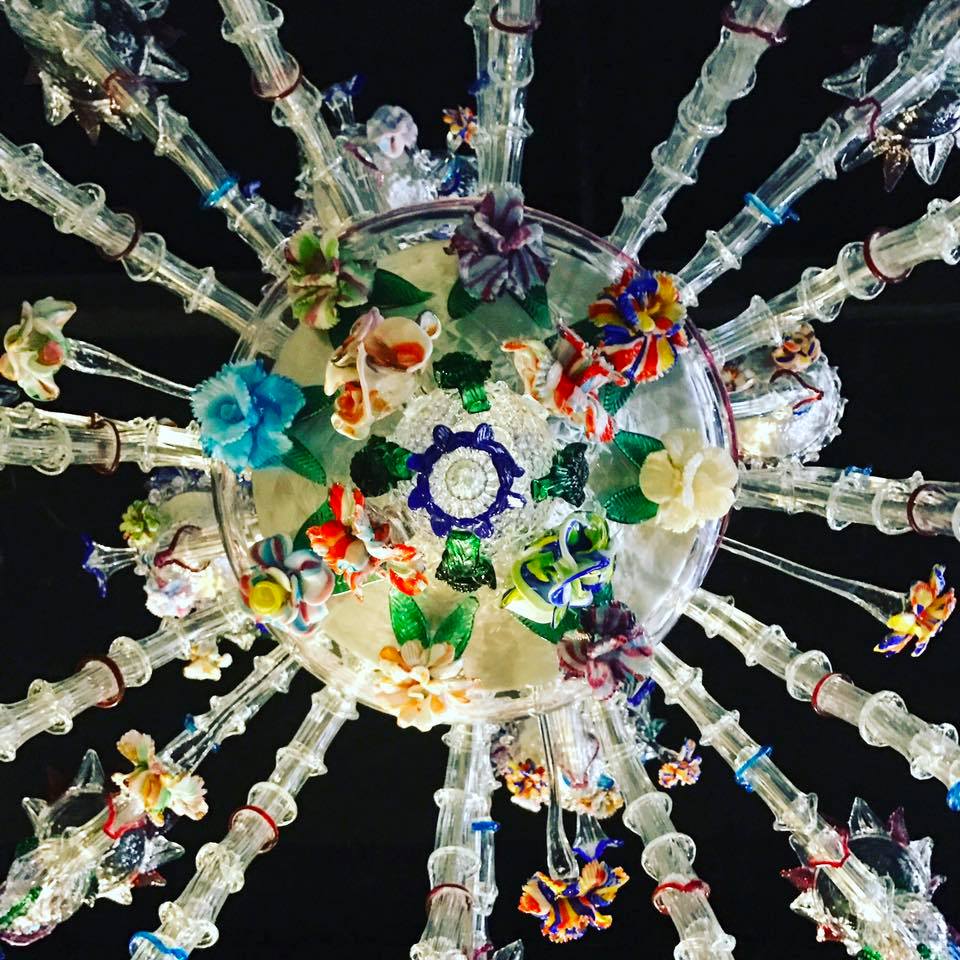 You can buy here
Write us at info@lafucinadelvetro.com
Posted in
News
By
La Fucina del Vetro